No matter your experience on the water, Coronado has an activity that will get you out on the water! The island is also uniquely nestled between the San Diego Bay and the Pacific Ocean. Depending on your style, you have two incredible bodies of water to choose from. 
Don't forget the beach! If heading out on the water really doesn't suit your style, spend the day at the beach. Grab a good book, pack a lunch, and you're day is set.
For those itching to learn something new, we salute you! At Coronado Inn, we love getting out and exploring whenever we can. Here are our three recommendations for water novices:
Kayaking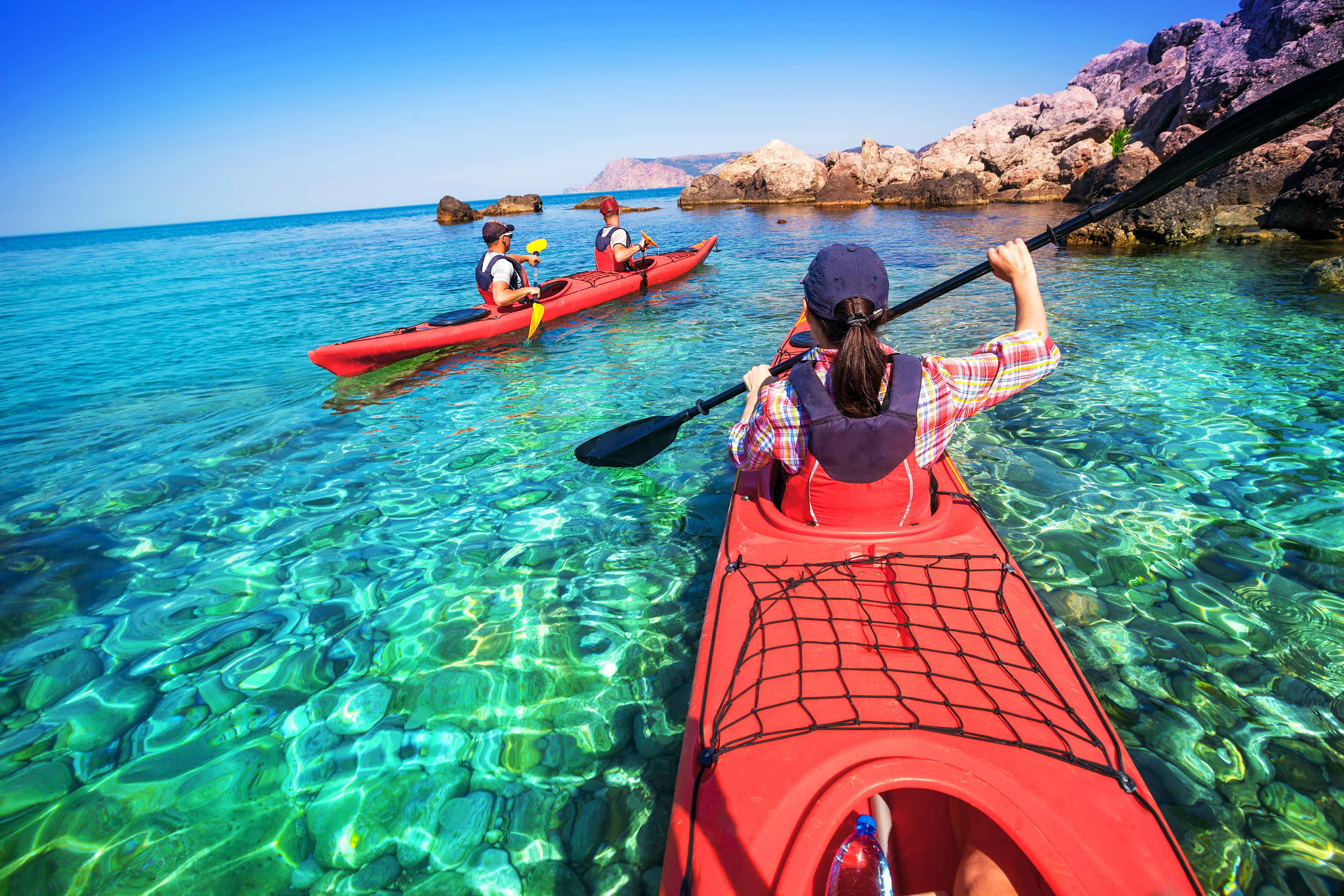 If you've never been out on the water, this is the best gateway activity. You're in an incredibly stable vessel that glides over the bay and ocean with smooth precision. Out of any of our recommended activities, this is the easiest to learn.
Well, that is unless you take out a tandem kayak. Sometimes learning to navigate the boat with a partner can be a fun dynamic. Once you settle on how to paddle together, you're off to the races! The steady pace of the kayak puts you in a great position to take in the stunning scenery and appreciate your surroundings. 
Waverunners & Jetskis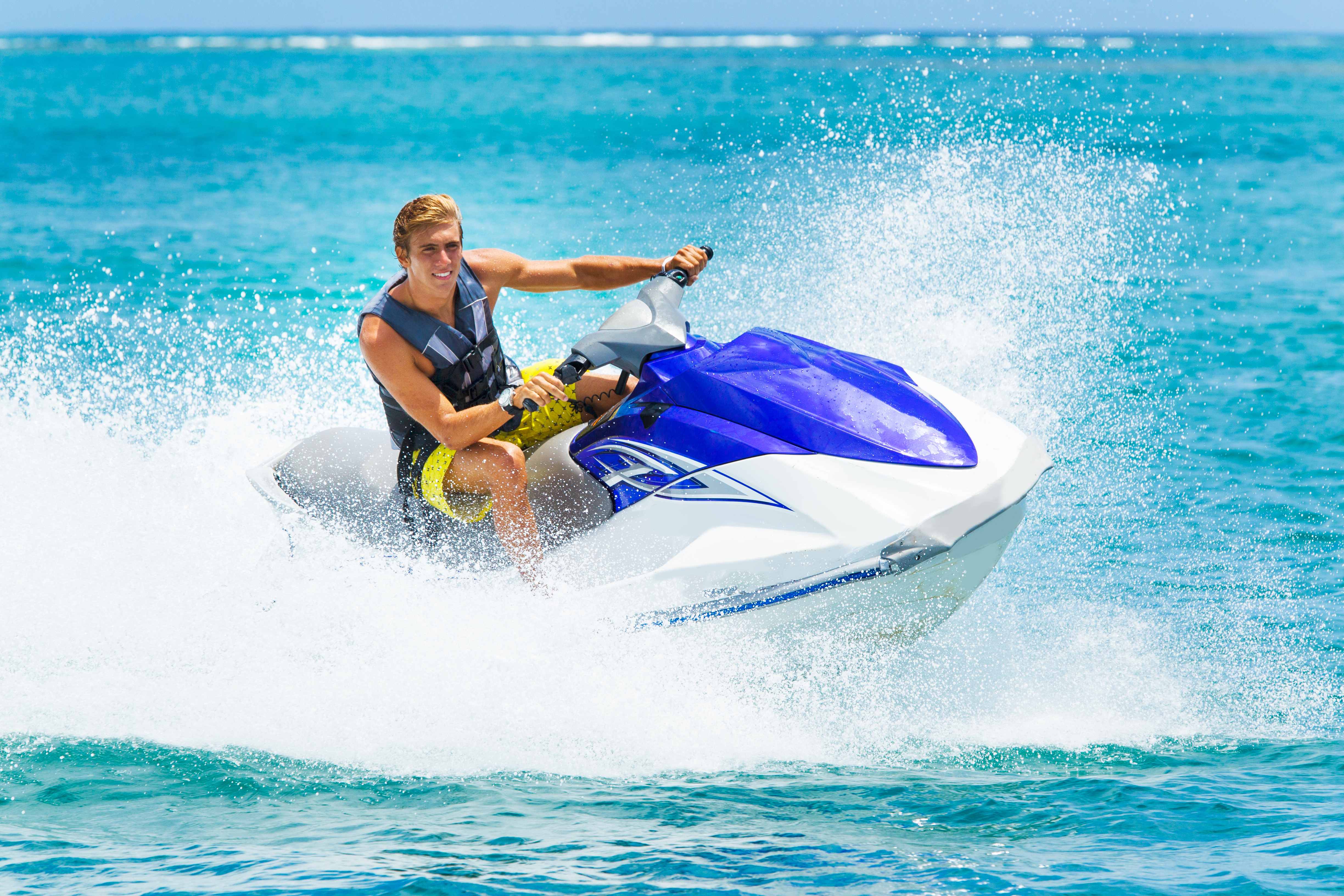 The beauty of jetting around the bay on a waverunner is that you take full control of the experience. Want to race around crashing into the waves? Go for it.  More interested in exploring the scenery? Go slow.
Whether you're a speed racer looking to feed your adrenaline or the calm and cautious adventurer, you can find your pace out on the water. Don't go so fast that you miss the special moments of being out on the bay! Dolphins, seals, and other marine life have been known to frequent the bay. It's one of those miraculous moments that can happen when playing along the water.
Stand Up Paddle Boarding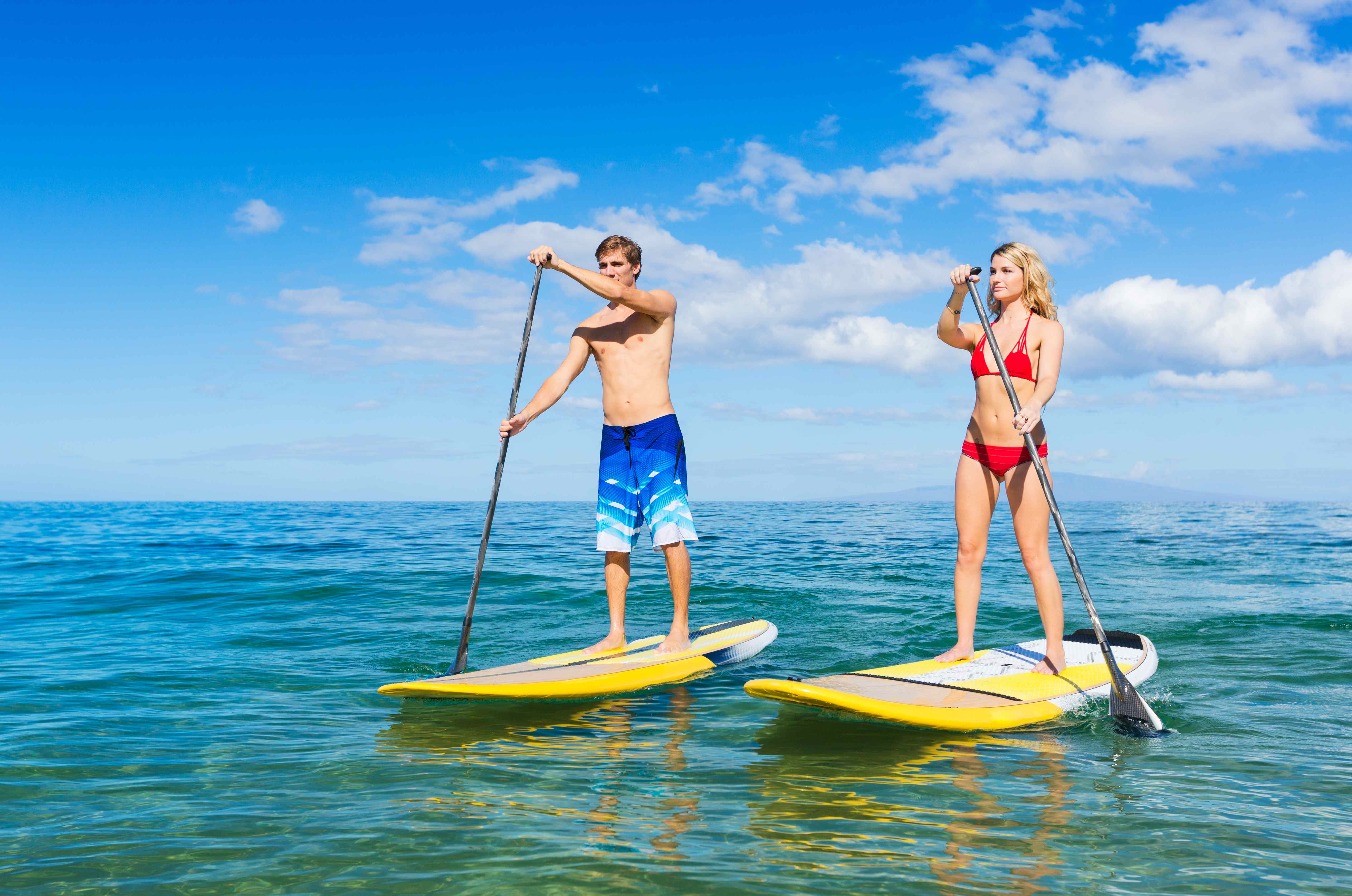 For many, surfing can seem a little intimidating. That's why we love recommending stand up paddle boarding (SUP) to those hesitant about surfing. Particularly in the bay, the calm, steady waters make for a peaceful ride. 
Now while this sport may be peaceful and easy for beginners to tackle, don't underestimate the workout component. Because you are mixing stability, balance, and a paddling motion, this is a full-body workout!
Our one piece of advice is to be mindful of which way the wind is blowing. With the wind at your back, you can sail smoothly over the bay. Turning around to go back against the wind is a different story though.
A Place to Hang Your Hat

Once you tire from playing out on the water, enjoy the amenities of Coronado Inn. We are your home away from home. To start we offer a free continental breakfast. This makes it easy to grab something and head out to your next adventure. Upload the day's photos easily with our free WiFi. Want to bring family or friends together for a dinner? Enjoy use of our complimentary BBQs, and gather everyone around our pool. 
Also, the pool makes a great place for water noviices to get their start! 
Your next water adventure is waiting! Book your room today.
Share on Facebook