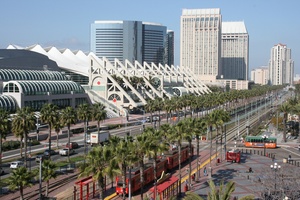 Compared to basically every other conference around, Comic Con is a completely different beast. Seriously, what other conference encourages walking around like a zombie? We also can't remember a single other conference where the attendees skipped the bulk of the event to spend three days outside waiting in line for a panel.
Yet, that's exactly what happened for the 2015 Star Wars panel.
Yes, Comic Con is a one-of–a-kind experience. 
To help you navigate, we pulled together local inspired tips from natives regularly embarking on Comic Con.
Skipping the Transportation Nightmare 
When hundreds of thousands of people descend on downtown San Diego, you run into a few traffic jams. Parking is completely out of the question, so let's skip that option. While Uber and Lyft sport sweet comic-inspired rides – hello, Gotham police car – you're basically signing yourself up to hang out in traffic in style. 
Now, the trolley seems to be a feasible option, unless you try to hop on after 8am. Then you watch as trolley after trolley skips your stop because they are already full. At least they wrap the trollies with pretty pictures to keep you entertained. 
For the best route, come from the other direction. When the freeway is jammed and others are waiting to see if there is room on trolley numero three, enjoy a scenic ride on the practically empty ferry from Coronado. You might even encounter Aquaman and his trusty dolphins en route.
Come Energized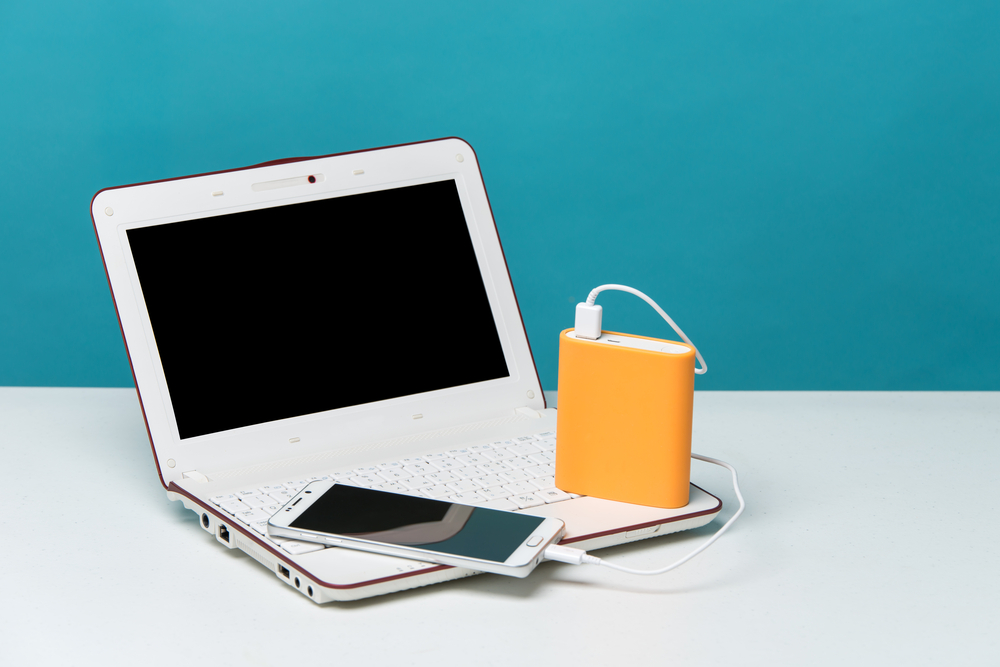 Yes, eating breakfast is important, but that's not what we're talking about.  You need boosted battery life.
When you're competing for a signal with 300,000 other people, your battery will be zapped faster than Superman encountering Kryptonite. That is unless you pack battery life extenders and chargers. If you want to go the extra mile, bring a power strip.


Plan, Plan, Plan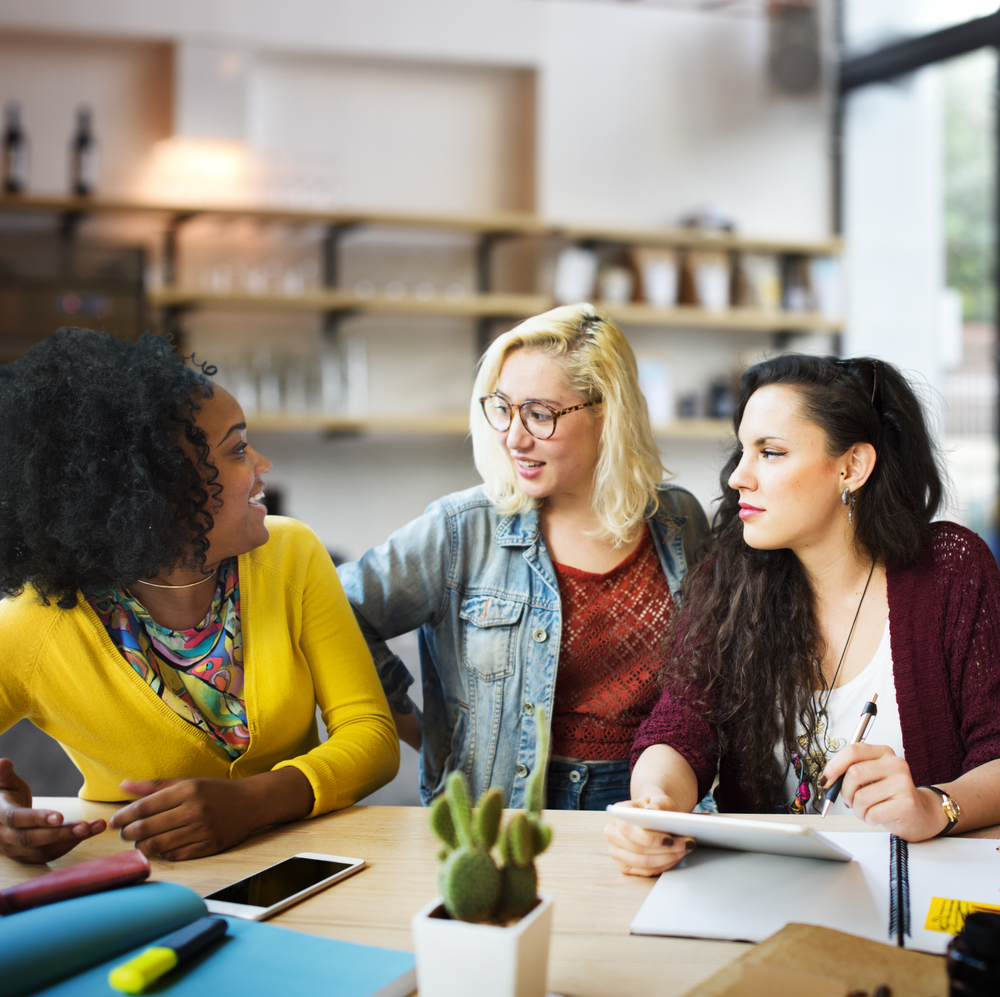 When you hit a conference for work, you begrudgingly scan the lineup on your way in the door. That's a big problem here. 
If you're going to maximize your experience, you need to have a solid game plan going in. 
Comic Con releases the event schedule several weeks in advance. Once that little gem comes hot off the press, you need to soak in every detail. 
Knowing that the conference team doesn't clear out panels after a session, you need to figure out which panels you need to get to early. Don't forget to build in time to venture through the exhibit hall or mark when companies are handing out those priceless freebies.
Then launch your plan of attack as precisely as Admiral Ackbar taking on the Death Star in Return of the Jedi.
Explore the Event Scene
Obviously the conference is the main shindig, but it's not the only event worth attending. From the San Diego Symphony hosting comic inspired concerts to The Walking Dead coming to life at Petco Park, pulling a vampire-like retreat into the convention center during the day will leave you missing out on some of the best jamborees of the week.
Here are a few of our favorites to explore. 
Strategic Lodging
Speaking of vampires, you'll eventually need to pull a disappearing act for a little shuteye. Hopefully you don't choose that to be during the day. 
If you're coming in from out of town, check out our digs at Coronado Inn. Here we combine all the conveniences of the batmobile with the comforts of Wayne Manor. Okay, that might be a stretch. We haven't exactly mastered turbo speed, but we do cover all the basics for a great vacation.
Don't forget that island life also gives you the best route to the convention—the Coronado Ferry. Goodbye waiting in line (at least for a little bit). When you're not letting your alter ego free at the convention, you can let your human form enjoy the best beach in America. Some of the top celebrities stay at the Hotel Del, so star sightings are frequent here on the island. 
Rooms for Comic Con go fast. Book your room today. 
Share on Facebook