You've packed up the whole family, maybe even the pup, and headed out on your annual family vacay. For most families, this epic pilgrimage happens once a year. Thanksgiving with the in-laws doesn't necessarily count. Unless they happen to be in Coronado. Any trip by a beach as gorgeous as Coronado counts. 
Either way, you want to document your annual crusade to warmer climates.
This is your moment! The setting for the infamous holiday card photo. So, gather the family around. Instruct everyone to pretend that they like each other just long enough to capture this historic moment. Then, come the holiday season, you will have proof showcasing that you can totally pull off the family thing like the rest of them. 
For families looking for that impressive backdrop to highlight their clan, we have the top photogenic spots in Coronado and San Diego. Don't forget to snag a few shots to build up your street cred on Instagram while you are at it.
1) #1 U.S. Beach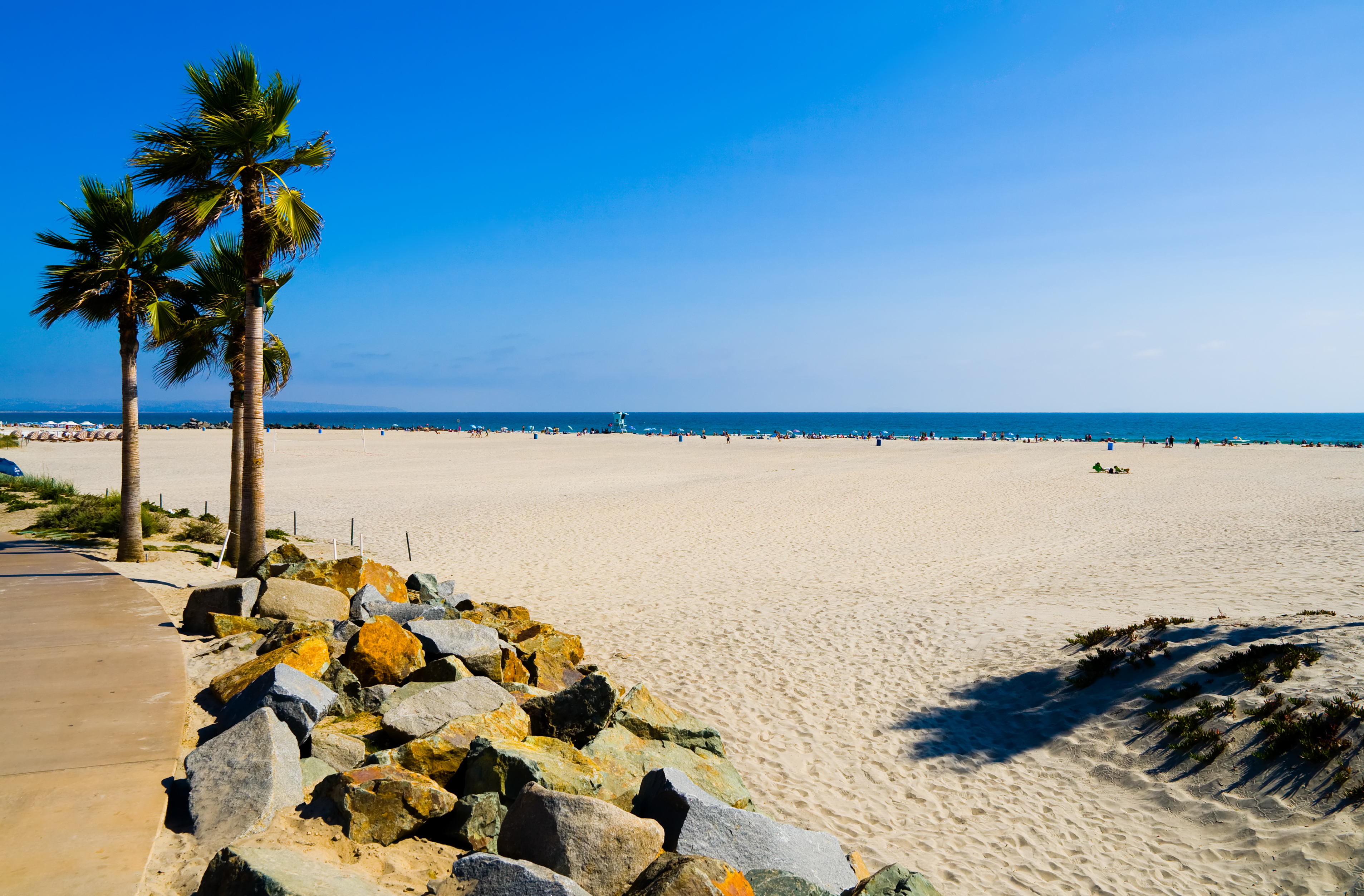 Coronado's golden horizon frequently claims the title of "Best." The accolades keep piling up. Most romantic beach. Best U.S. beach. It's even been in the running for best dog friendly beach.
With a beach that has been enchanting locals and tourists alike for decades, who wouldn't want to lather on the awards? It has soft sand, warm summer water temperatures, constant sunshine and clean water, everything you could want in a beach.
Bottom line, you couldn't ask for a more captivating scenery to document your family adventures.
Insider Info: Go around dusk for playful lighting and dazzling sunset potential. For something different, incorporate a lifeguard tower into it. Do it when the guard is off duty, of course.
2) Centennial Park, Coronado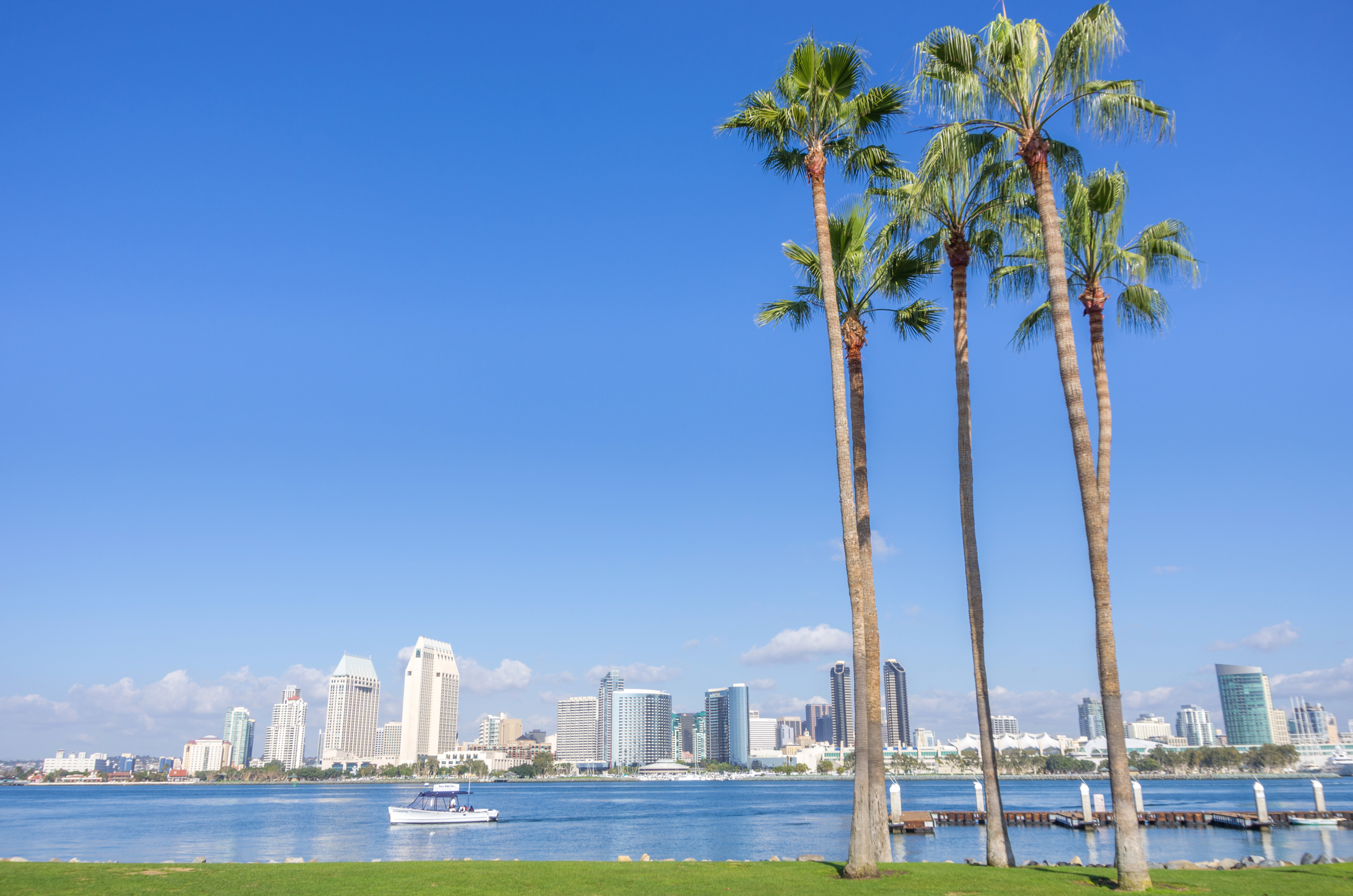 Just take in that breath-taking view of San Diego's prestigious skyline. Our mild climate helps keep this view pristine. Clear skies, sunny days and traditionally calm water makes for an awe-inspiring shot.
Advice: While nighttime photos are superb here, nightfall makes for challenging family portraits. Go during the daytime or early afternoon. 
3) Crystal Pier, Pacific Beach
Few things are more iconic than our San Diego piers. From running through them to splashing in the adjacent waves, this rustic structure adds nothing but character to your photo shoot.
4) Balboa Park, San Diego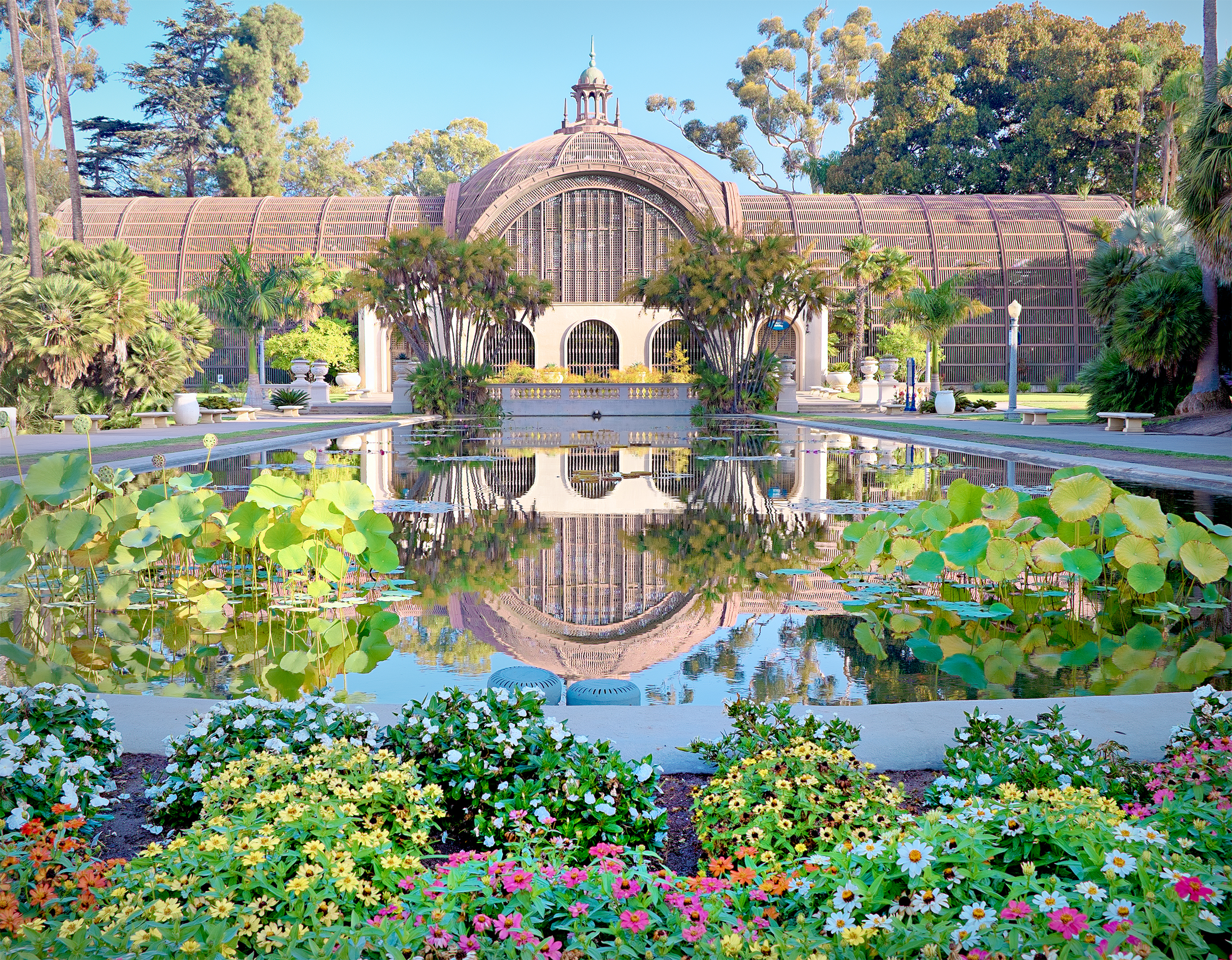 Maybe you did the beach thing last year and want to shake things up this year. Balboa Park is just the spot. This is a melting pot of architecture, culture and bright colors. It even has a few jungle-esk trails hidden throughout the park.
Something to consider: Our favorite building is the Botanical Building. Also, the San Diego Zoo has great potential for a clever combination of adventure and photogenic stomping grounds. 
5) San Diego Children's Museum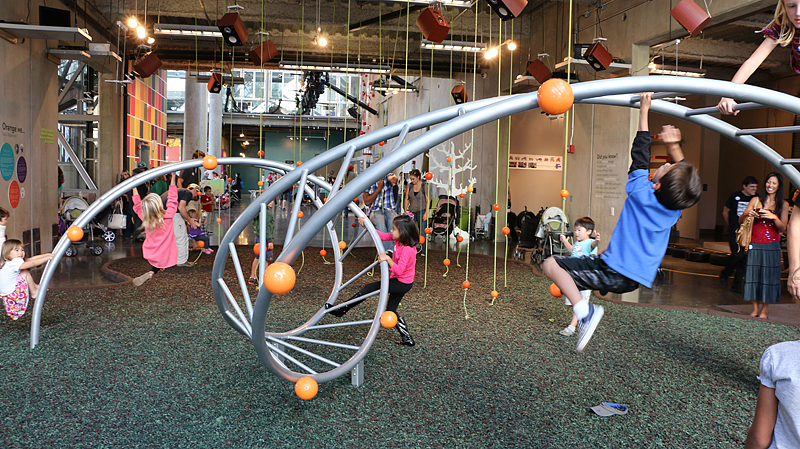 For something more frolicsome, go to where the little ones play! From giant tire piles to spiral jungle gyms to tunnels, there are more unique backdrops inside than in all of San Diego! Just remember not to have too much fun. You are here on a mission…the family photo. 
6) Chicano Park, Coronado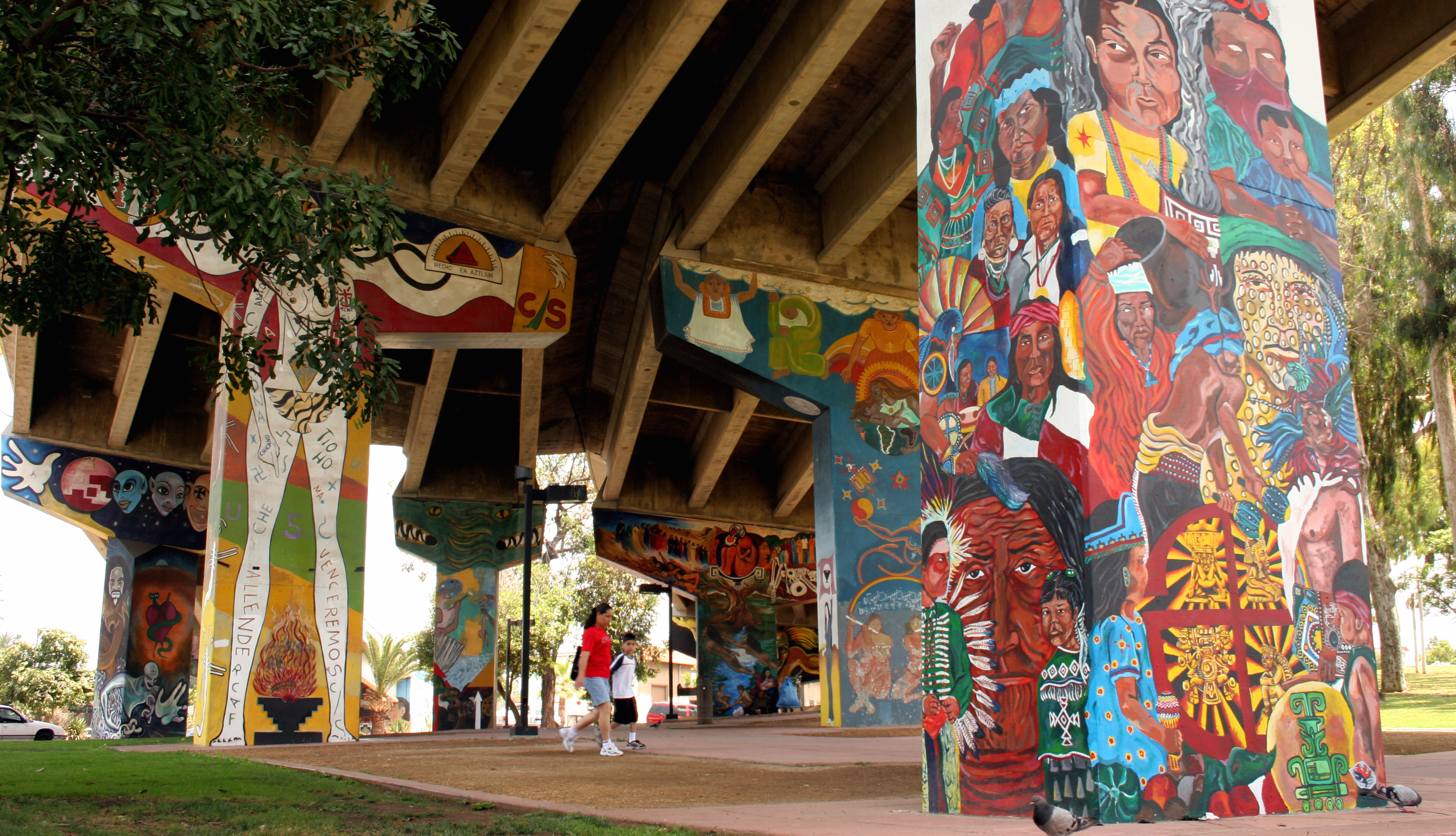 Not your typical tourist destination, this venue is dripping with color and culture. Celebrating the Latino history in San Diego, colorful murals tell amazing stories.
Tidbit: Don't expect the murals to look the same next time you visit. They are constantly being recreated by local artists.
Conclusion 
With a destination as iconic as Coronado or San Diego, make sure you capture these moments on film. Not only will they wow family and friends in your annual holiday card, they will become cherished keepsakes. 
If you are planning your annual family adventure, or even Thanksgiving with the Coronado family, consider the Coronado Inn. As the island's premier budget lodging, we provide a top-notch Coronado experience that fits within your family's budget.
Share on Facebook