The San Diego region may be renowned for the endless stretches of beaches and constant sunny weather, but the local secret is that San Diego is a food mecca. No matter what type of food you are craving, you'll find scrumptious renditions beckoning your taste buds. 
While we may treat all of our cuisines as an art form, here are the SoCal must-eats when visiting. They have been tried, tested, and perfected over the course of San Diego's history. 
---
Fish Taco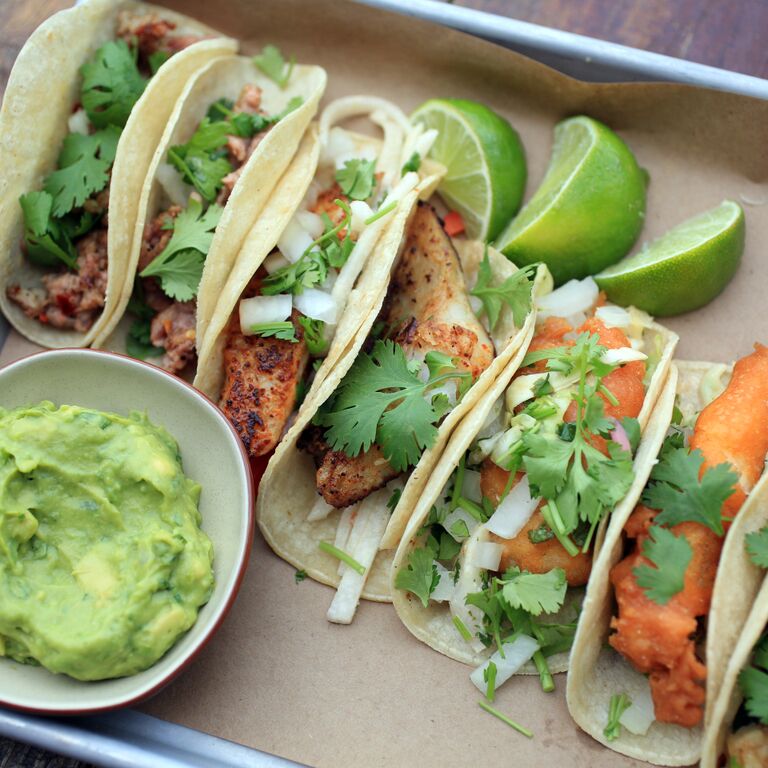 With Mexico a mere hop, skip and jump away, you know Mexican food had to top the list. And at the top of that list is the almighty fish taco.
Every Mexican restaurant and even a high percentage of the beach bars and local favorites throw their hat into the ring to be declared as the owner of the "Best Fish Taco." The competition down here is fierce when it comes to this tasty morsel, which ultimately boils down to a win for you. You can hit up any Mexican restaurant in town and almost guarantee a delicious taco. As mentioned, it's not just the authentic restaurants either. Countless bars and even local American diners blend in their own unique take on the taco.
All in all, you will be delighted.
Not sure where to start? Check out our hunt for the best fish taco in Coronado.
Ceviche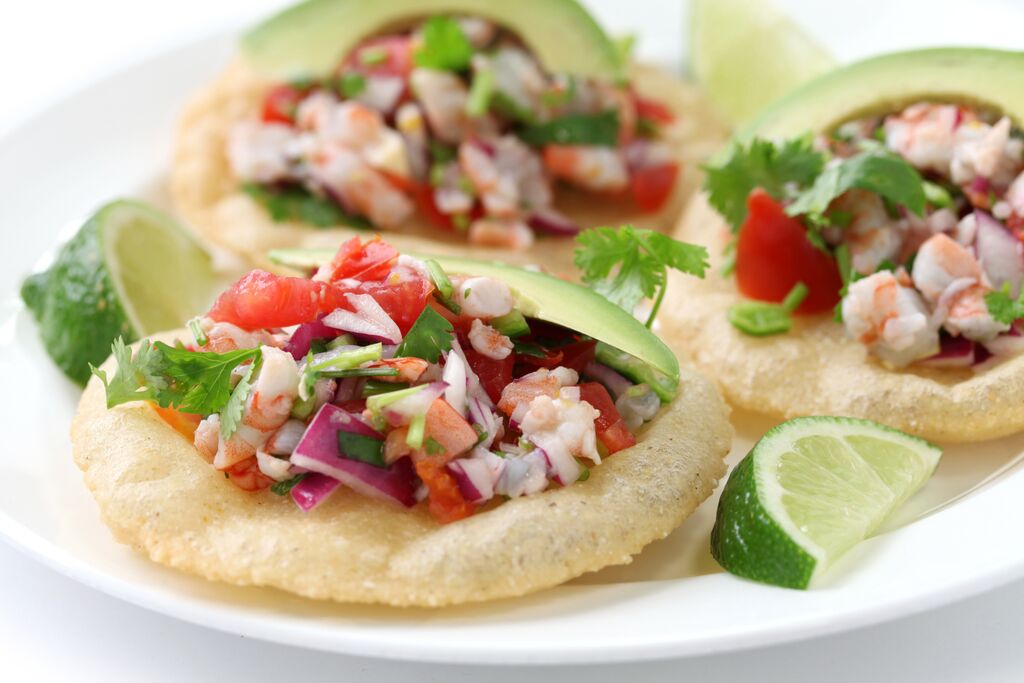 While we're talking about Mexican food, add Ceviche to the list. Many travelers have never heard of this gem prior to visiting. We have to say, it would be a shame to leave without ever having it grace your palate.
This coastal dish blends a myriad of seafood and fish with citrus juices and seasonings. Each restaurant puts their spin on it, so ceviche will vary drastically between venues. It is typically served with a few tostadas.
California Burrito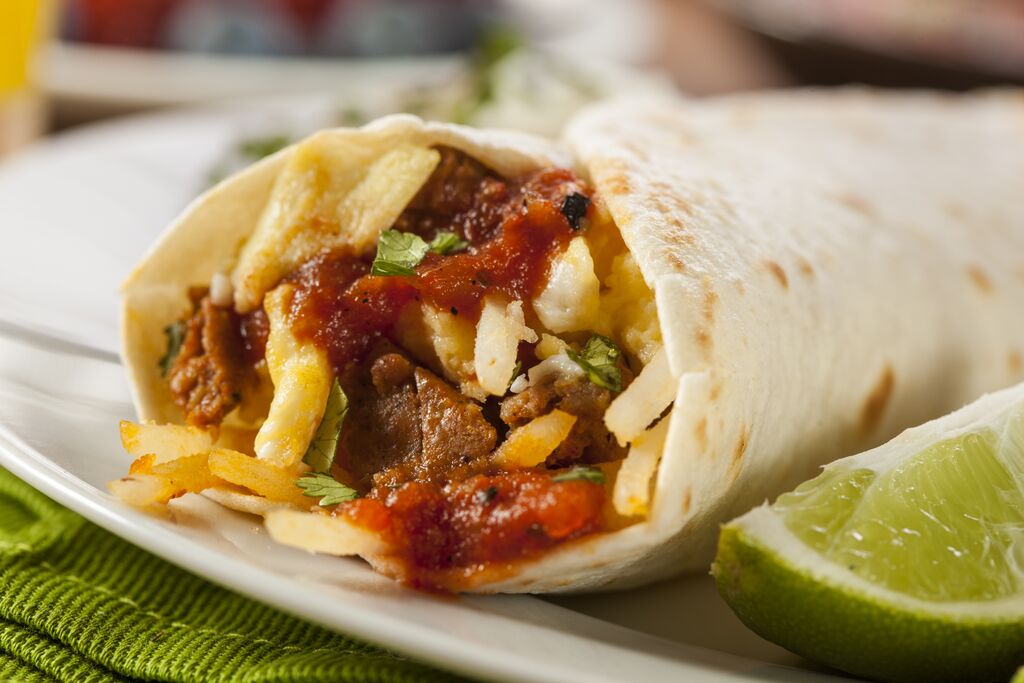 With Mexican food being so prominent in the area, we had to put our own spin on it.
Enter the California Burrito.
At first glance, this may look like your traditional run-of-the-mill burrito. It comes in a freshly made flour tortilla and is big enough that you are slightly concerned about your ability to finish it.
Your first bite will typically be a large percentage of warm tortilla. But the second bite is where things get interesting. Not only will you be greeted with marinated carne asada meat, but also French fries.
Yes, you read that right. 
French fries.
Occasionally you will find someone who mixes it up and throws tater tots into the mix. You may be raising an eyebrow at the moment, be we advise you to be open minded and try it out.
Not only is it a San Diego classic, it's delicious.
Pho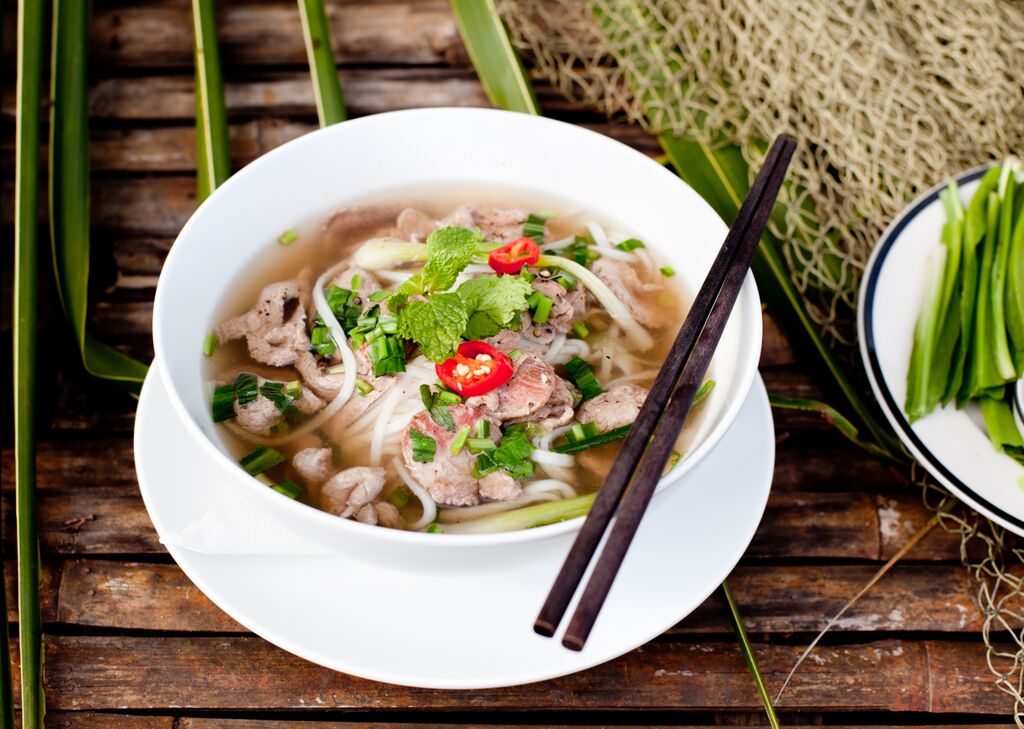 Enough with the Mexican food (although we could go on)! San Diego also offers mouthwatering variations on other ethnic foods as well.   
One in particular is Pho.
This Vietnamese sensation has been slowly spreading throughout the country. That being said, we're still one of the best cities to enjoy it in. To the newbies out there, this is a noodle soup consisting of a flavorful broth and either beef or chicken. Once served, you may garnish it with herbs, jalapeños, hoisin sauce, bean sprouts, and hot chili sauce. Garnishes may vary by restaurant or order variation.
Authentic Italian Pizza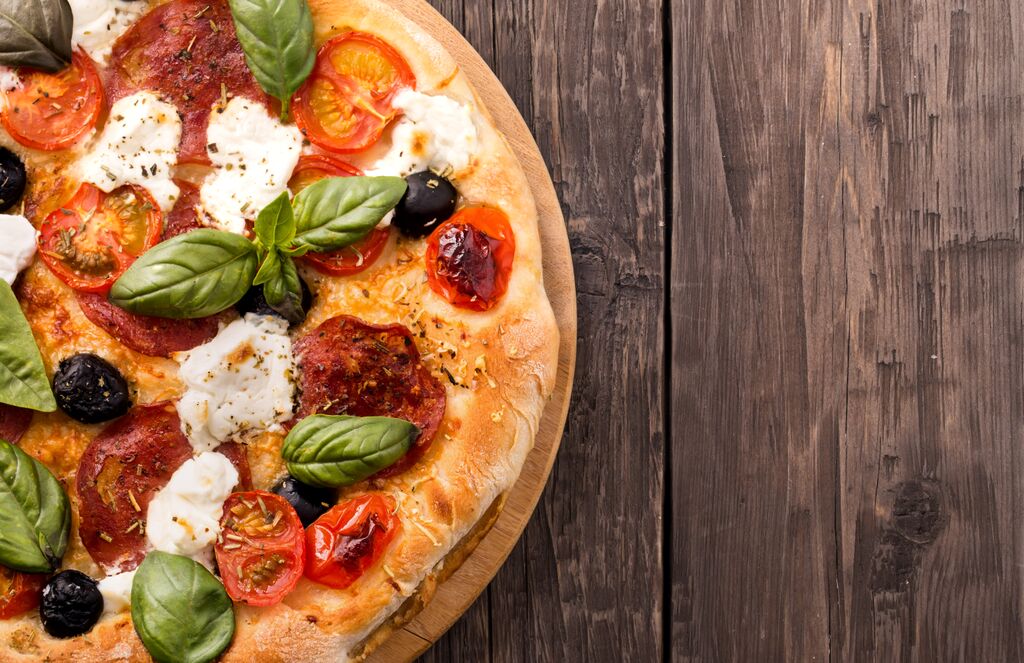 This one may come as a shock. San Diego houses some spectacular authentic pizza houses.
Call us crazy, but we think it stands out as some quality authentic Italian pizza. While Little Italy claims they hold the best pizza around, you can actually find genuine Italian pizza throughout the region.
Local Brews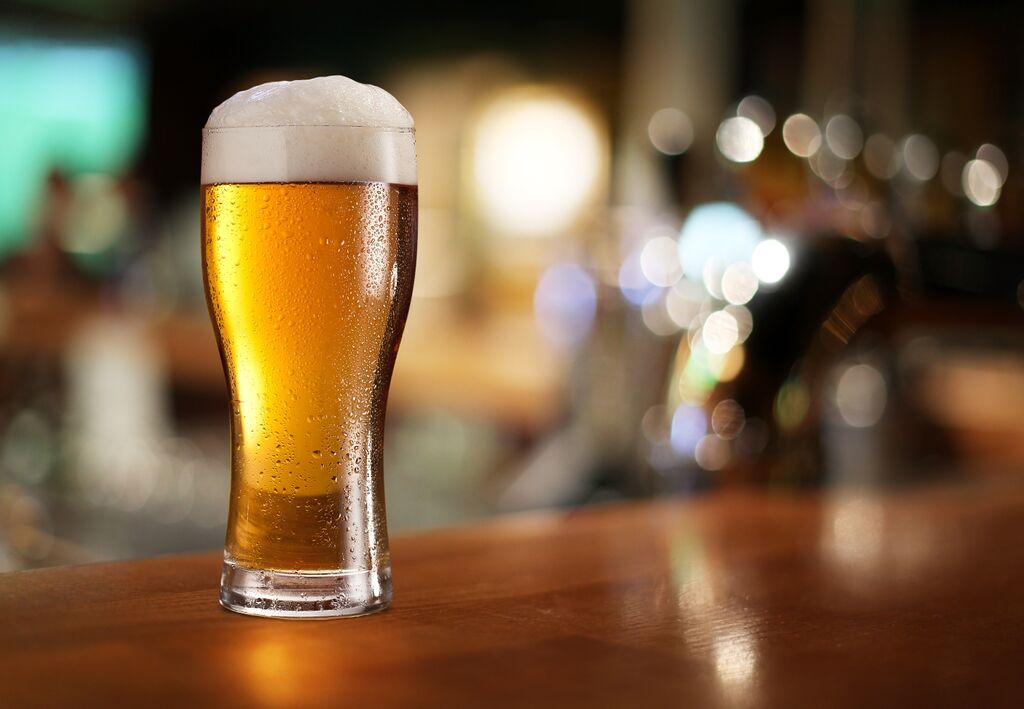 We give Portland a real run for their money in the micro beer department. Personally, we feel that we far surpass the quality of beer made to the north. We're just waiting on the formal accolades to follow.
Until they do, make sure to check out our beer scene for yourself.
This isn't a small movement either. We have over 50 breweries in the region. Additionally, our bars celebrate the local brews by continually showcasing regional microbrews on tap.
The Ultimate Base for Your Food Tour
No matter your desired cuisine, or drink, the Coronado Inn is the perfect retreat after celebrating the scrumptious eats throughout the San Diego region. We have all the amenities you want in a hotel at a budget-friendly price.
Not to mention we are walking distance to all the best eats on the island. 
So to make your food tour a reality, book today! You'll be diving into the culinary masterpiece of San Diego no time.
Share on Facebook